About Northern Star Insurance Services
Our uniqueness is in our experience, background and approach. Insurance is a people orientated business. Even now, in a world driven by IT, commercial insurance is driven by people and relationships. We have decades of the experience you'd want to see in the people who represent you in front of your client. We've also studied for years, not weeks, to gain the right qualifications.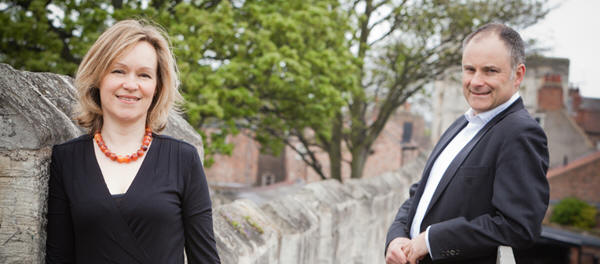 We stand out from the consultancy crowd. From decades of experience we know what enforcement inspectors look for and we know what claimants lawyers look for. Our consultancy protects your clients business, helps differentiate your proposition and prevents claims from your clients business.

We make the extra effort to ensure your clients get valuable and clear risk management advice, we work in partnership with your business and we always ensure you get value for money.

Call James on 07713 097558, try our service and let us convince you of the value we can bring to your business.
Victoria Nundy


Victoria has years of marketing experience having gained an Honours degree in Retail Marketing and later being awarded a Masters in Business Administration from Bradford University Management School. Victoria held a range of marketing, public relations and brand management roles with household name companies. When she's not walking her beloved labradoodle Cracker, Victoria handles the financial and operational management of Northern Star.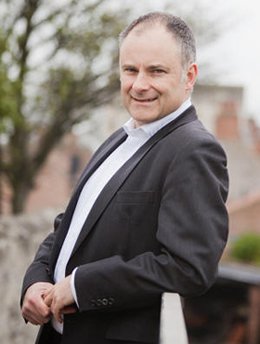 James Wooldridge

James studied for an honours degree in Environmental Health and subsequently gained years of experience enforcing health and safety as an EHO and as one of HM Inspectors of Health and Safety for the Health and Safety Executive. These roles gave James particular experience in construction, manufacturing, agriculture, retail and distribution and food safety.

On joining the insurance sector, James undertook liability surveys for Independent Insurance before going on to work for a number of years at Mitsui Sumitomo Insurance (Syndicate 3210 at Lloyds). During this time, James developed the Syndicates corporate casualty and commercial combined risk management function. He also developed and implemented bespoke risk management programmes with a range of household name clients. This experience covered a wide range of sectors.

In 2010 James started Northern Star Risk Management with a vision of helping underwriters and brokers differentiate their offering through good quality effective risk management.

When he's not thinking 'risk management' James enjoys trying to catch trout in the River Rye and trying to bench press properly in the gym.

Qualifications:

BSc (Honours) Environmental Health
Masters in Business Administration
NEBOSH Diploma in Occupational Health and Safety
Aston University Diploma in Occupational Health and Safety (Training for HM Factory Inspectors)
Royal Society of Health Diploma in Air Pollution Control
Diploma in Insurance
Chartered member of the Institute of Occupational Safety and Health
Member of the Occupational Safety and Health Consultants Register
Member of Chartered Institute of Environmental Health